about rosie
dance scapes is the website for the Movement Medicine work of Rosie Perks.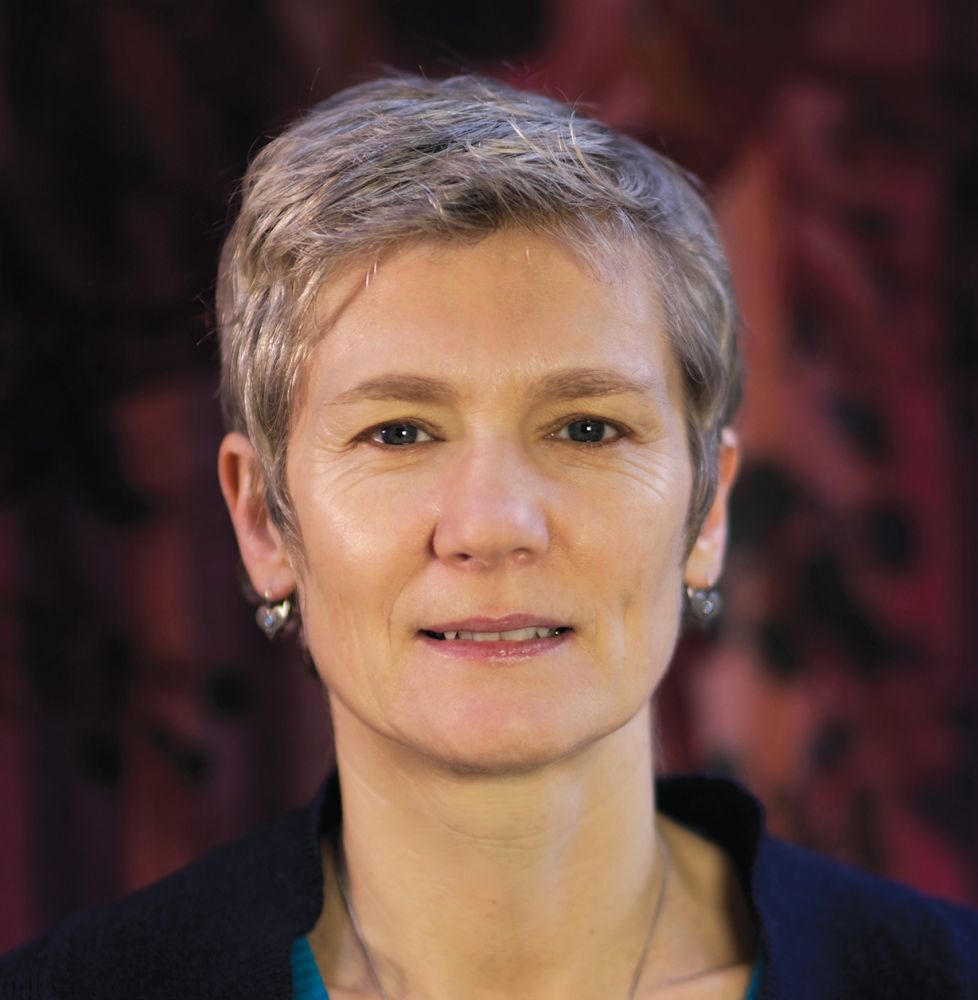 Rosie has always loved to dance and first danced with Susannah and Ya'Acov Darling Khan in 1989. She began exploring Movement Medicine with them when they launched the School in 2006. She is a fully qualified Movement Medicine Teacher and a faculty member of the School of Movement Medicine. She has 15 years teaching experience, including 9 years teaching movement.
Rosie has completed the School of Movement Medicine Advanced Training in working with the Heart and the SEER Process (systemic essential energy retrieval). She has also completed the Year Long Processwork Facilitation for Leaders training with Arlene & Jean-Claude Audergon at CFOR.
Rosie is a mother, a wife and a graphic designer. She has abounding love of the earth and all the creatures that inhabit it, and is never happier than when walking her dog or cuddling her cats - or dancing! She grew up in the South Hams of Devon in the UK and finds the land, rivers and seas here to be one of her stro resources as a Movement Medicine teacher.
Rosie's teaching is informed by a long and profound relationship to dance, her understanding of our shared humanity, and a fierce love of the earth and all its inhabitants. She offers a space in which to land and explore that is safe, non-judgemental and expertly held, her guidance is both sensitive and clear.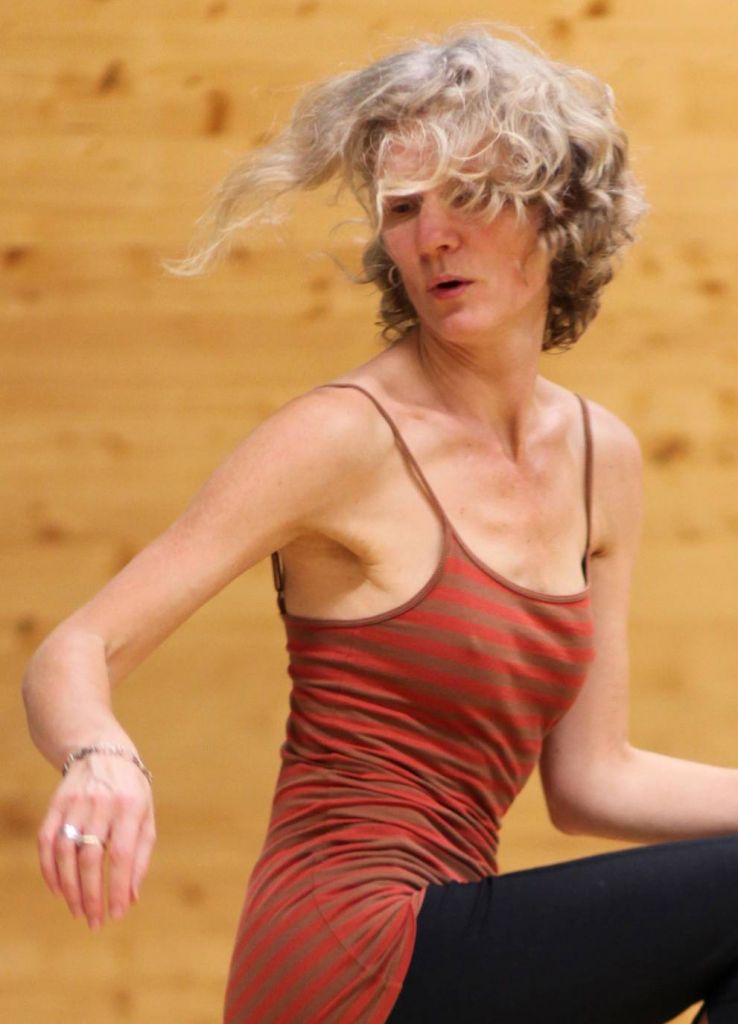 "I am beginning to understand the purpose of my teaching to be in creating an environment in which we are able to allow ourselves to simply exist in each moment. When this happens and we are not trying to be more or less than we are there is a magic of interconnection that makes the breath between us alive and open. What I see happening in this space is people wake up to their right to exist and to the possibility of really being with others in the simple truth of our humanity.
Why is this of value? I think it matters because it offers a place to revitalise and remember. This resources us to go out into the world and open our eyes and hearts to other beings and the earth on which we live. To find a place of home and nourishment in a world where the challenges and pressures are many." Rosie